We mainly specialize in seafood and fish caught in the waters of the Baltic Sea. However, in our wide and rich offer, you will also find fish from other seas and oceans.
Our priority is to respond to every, even the most sophisticated, order.
We listen attentively to our customers' needs and in accordance with their wishes, we continuously expand our offer and products' list to meet our customers' expectations.
---
Shrimps

We will assure that our shrimps will find a regular place in your favorite menu. These tasty crustaceans prove themselves perfectly
as a separate dish or as an ingredient of the most sophisticated salads.
>> See all products
Seafood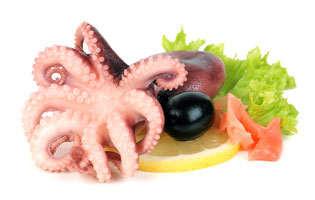 We will make that seafood offered by our company will arouse admiration of any gourmet and will be a frequent guest at your table. Seafood cooked in variety of ways will provide many unforgettable culinary experiences.
>> See all products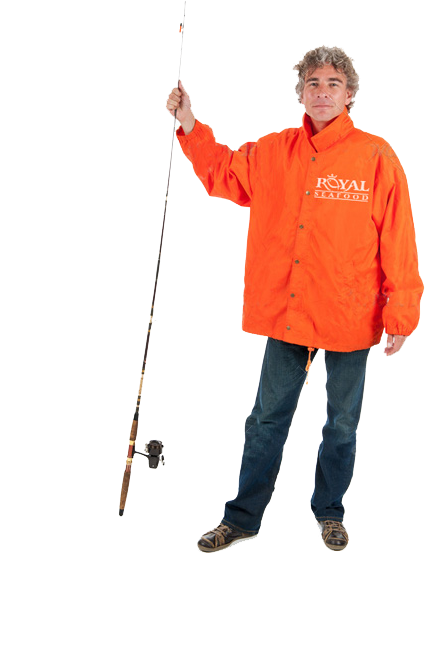 The Royal Seafood Company was established in 2008 as an agent for two companies - Arpol Sp. z o.o. from Wladyslawowo and Poland Services Sp. z o.o. from Gdynia.
In the beginning the Royal Seafood Sp. z o.o. was only an intermediary
in the circulation of goods imported by the Poland Services Sp. z o.o and those produced by the Arpol Sp. z o.o.
The company sells its products both on the Polish market, as well as on the European markets such as Romania, Croatia, Latvia, and Estonia.

2015 was a crucial year for the company due to the change of the ownership, setting new goals, striving to maintain and strengthen its position in the local market as well as expanding services to the markets of the European Union.
Gained experience, knowledge and stable cooperation with a trusted partner –
the Arpol Sp. z o.o., allowed us to meet the needs of our market, offering products
with the highest quality and getting a greater number of satisfied customers.

The Royal Seafood is a passion and commitment, as well as individual and flexible approach to the needs of the market and individual customer.


We would like to see you as our business partner !
Culinary

Products originating from the Royal Seafood are exquisite treasures. They meet the expectations of the most demanding customers and fully satisfy
their sophisticated tastes. Excellent products delivered by our company will turn a simple meal into a gourmet feast.
The Royal Seafood is a guarantee of the highest quality, worthy of a royal palate.
Logistics department
Karolina Plińska – Logistics Manager
Phone: (+48) 58 661 36 32
Fax: (+48) 58 732 76 09
Mobile: (+48) 667 930 888
karolina.plinska@royalseafood.com.pl
Skype: royal.seafood2

Company details
Register no.: 220584516
NCR no.: 0000303115
District Court Gdansk-North in Gdansk,
VIII Commercial Division of the National Court Register
Share capital: 100 000,00 PLN
Contact
Royal Seafood Sp. z o.o.
Pogórze, Add: Wiejska 1, 81-198 Kosakowo
Phone: +48 (58) 661 36 32
Fax: +48 (58) 732 76 09