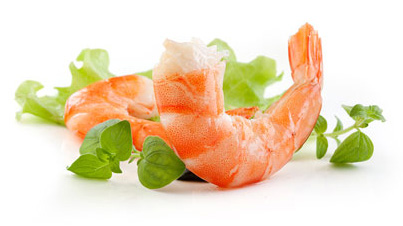 We will assure that our shrimps will find a regular place in your favorite menu. These tasty crustaceans prove themselves perfectly as a separate dish or as an ingredient of the most sophisticated salads.
---
---
Company details
Register no.: 220584516
NCR no.: 0000303115
District Court Gdansk-North in Gdansk,
VIII Commercial Division of the National Court Register
Share capital: 100 000,00 PLN
Contact
Royal Seafood Sp. z o.o.
Pogórze, Add: Wiejska 1, 81-198 Kosakowo
Phone: +48 (58) 661 36 32
Fax. +48 (58) 732 76 09